I'm always scrubbing and seasoning my cast iron skillets.  I wish I had thought of it–Buzzy Waxx is a combination of beeswax, canola oil, and grapeseed oil–and BEElieve me, it's great!
After one week of casual cooking and wear-and-tear on my skillets, Buzzy Waxx was put to a real test.  Check out the pictures below!
Below is the skillet I use for practically everything.  Seemingly, she's unimpressive, but I actually don't know how to cook without her. 
After seasoning with Buzzy Wax: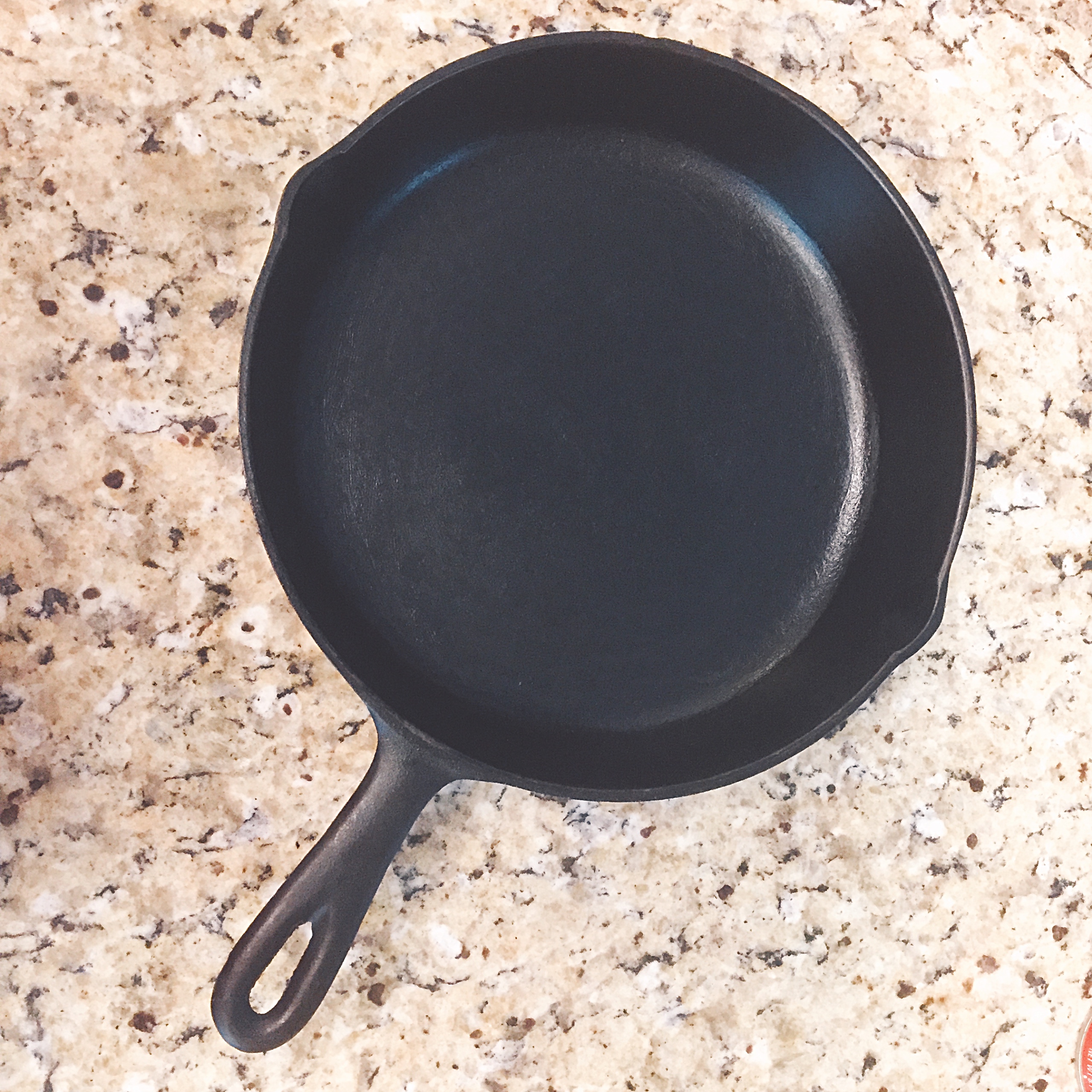 Looks amazing, right?? And she held up through salmon patties and blackberry cobbler… beautifully!
My next test was to try making corn sticks… the first picture is how corn sticks usually turn out for me…. a mess.
After seasoning with Buzzy Wax, I was FINALLY able to serve corn sticks.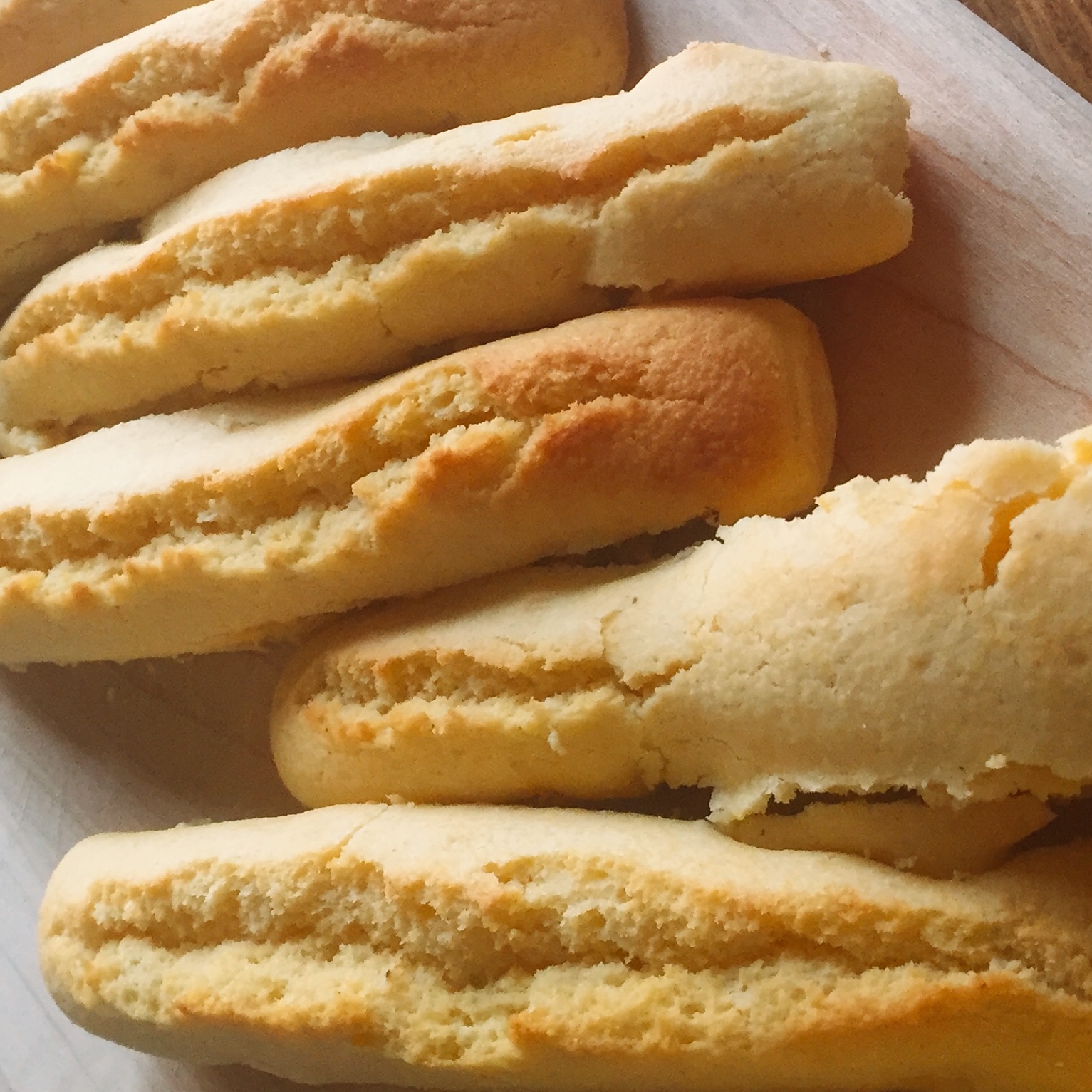 The final test: a barn find… is it salvageable?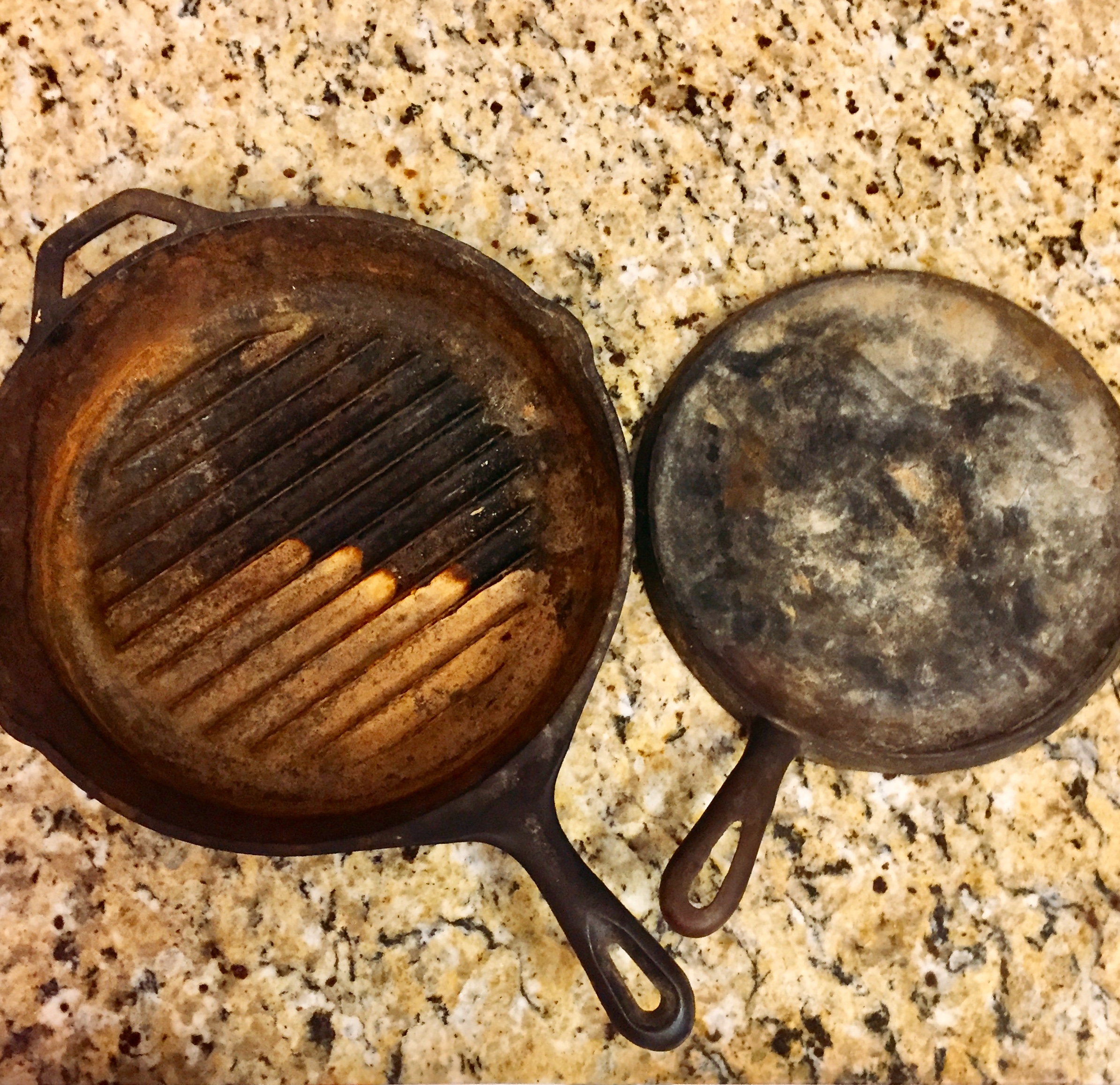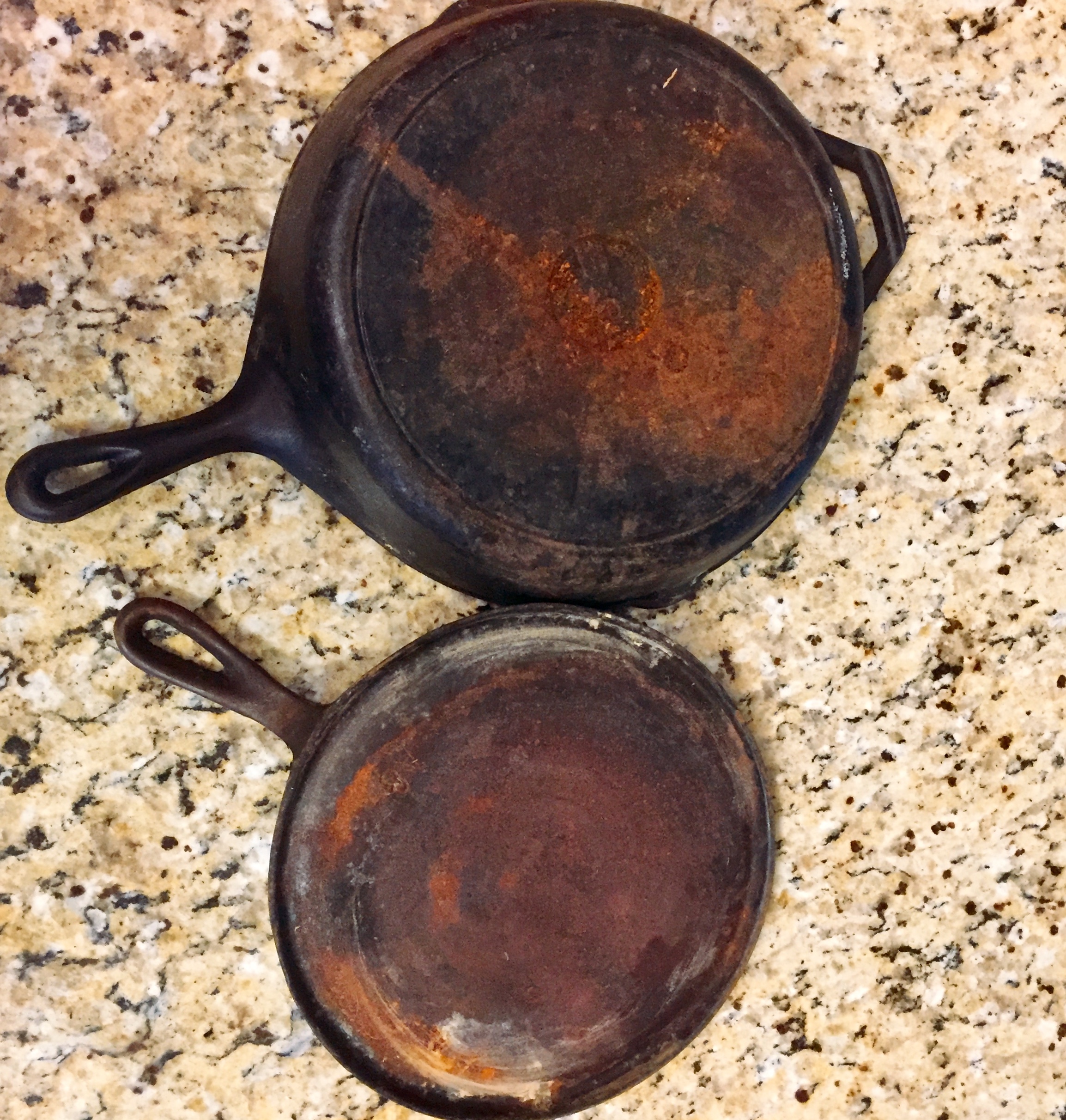 Look how great!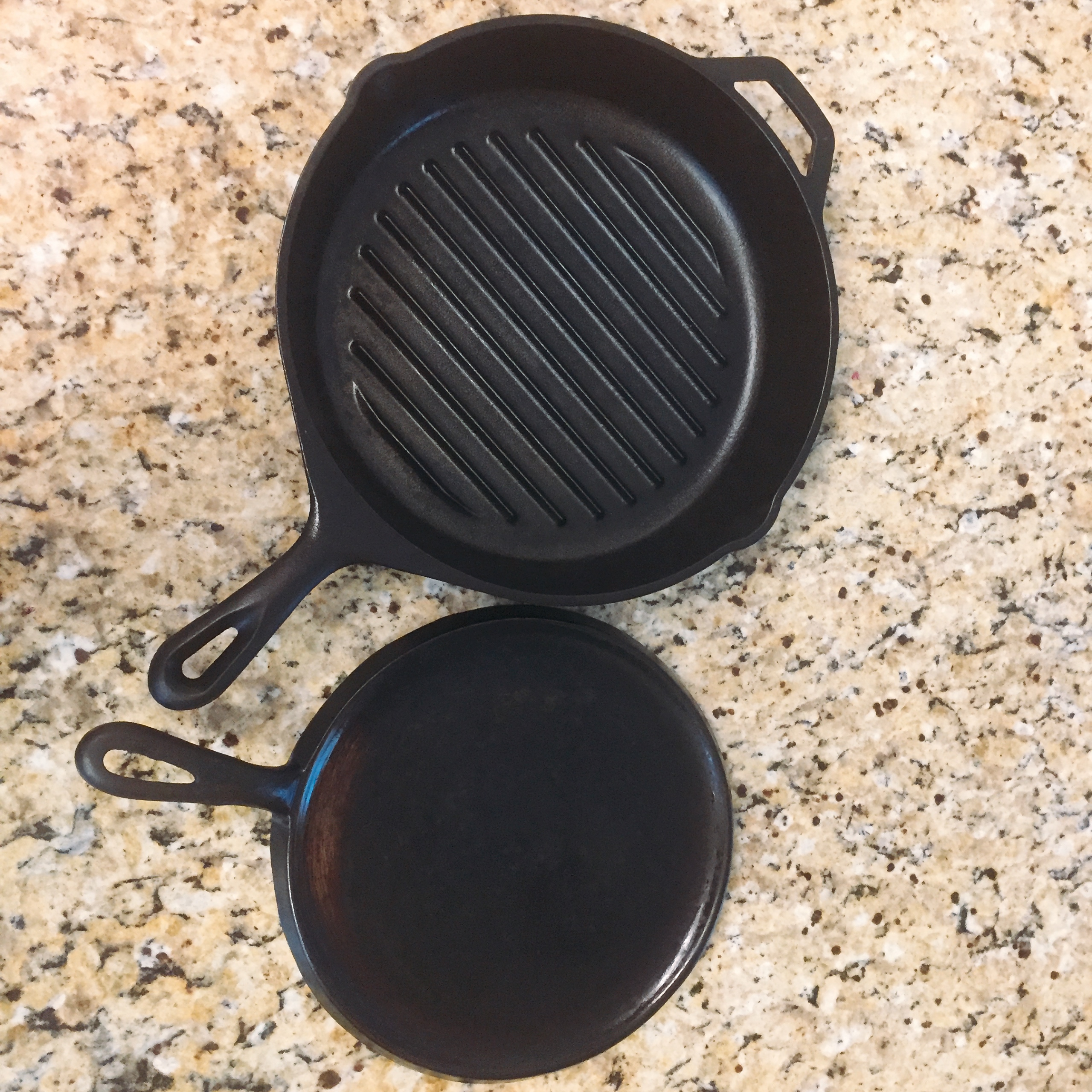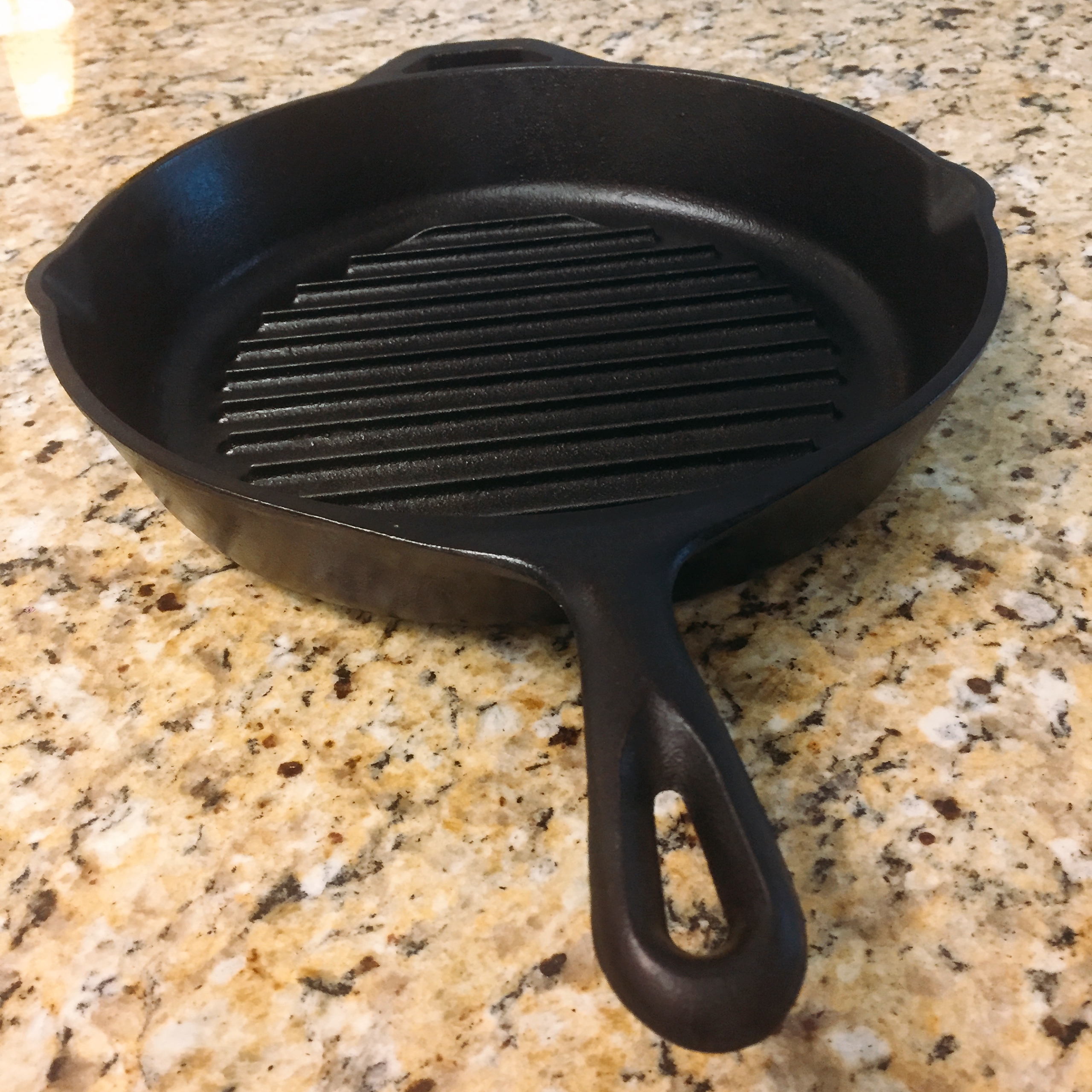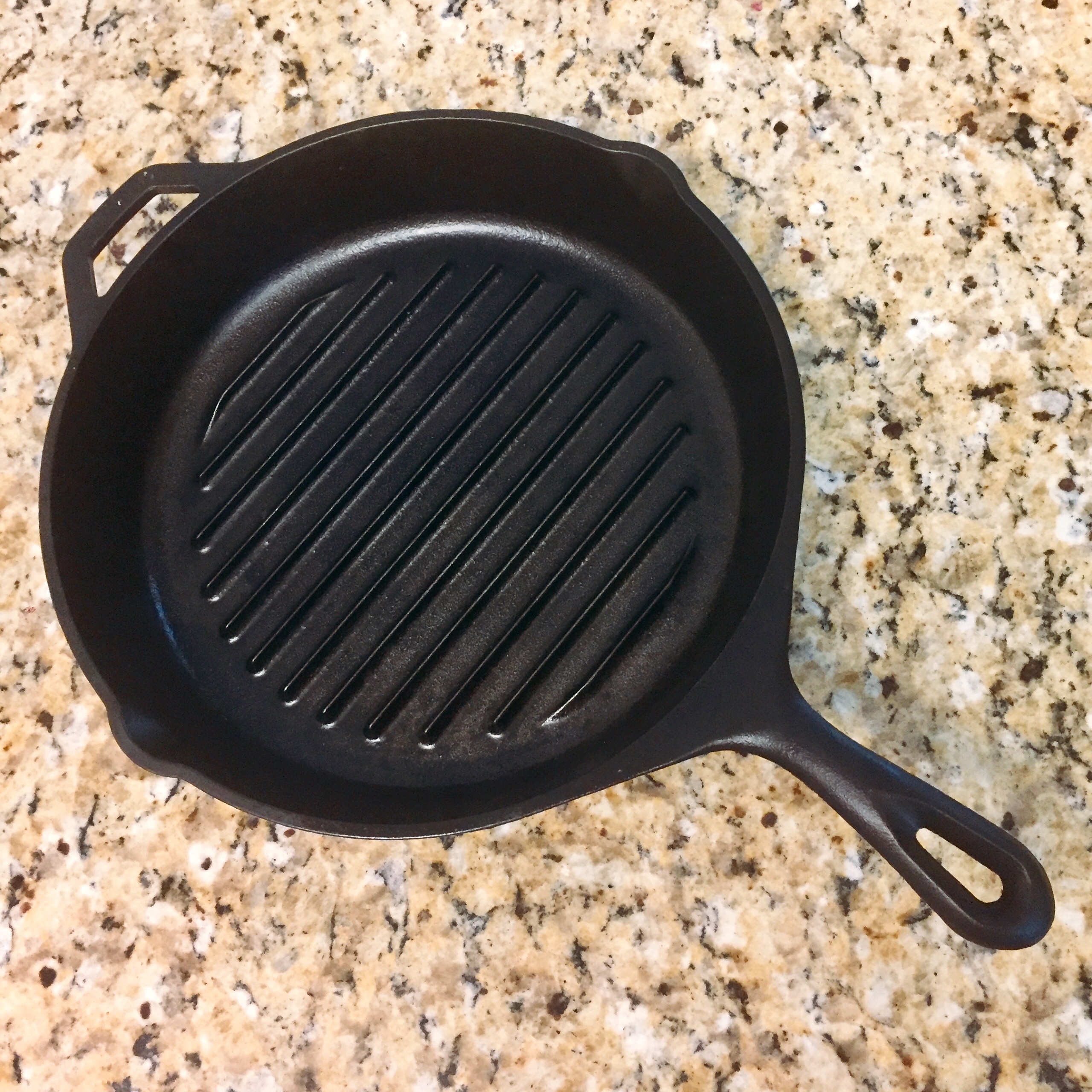 Aren't the results impressive?  I've never had better before/after results.  As a beekeeper and a cast iron crazy, I highly recommend Buzzy Waxx for any seasoning and restoration work your skillets may need.  Happy cooking!
Check out more testimonials on Buzzy Waxx's IG feed and order from their website, www.buzzywaxx.com
Enjoy!
**This post was sponsored by Buzzy Waxx.  All thoughts expressed are my own.