Create a 'Buzz' in the Classroom
Teach kids about the importance of bees!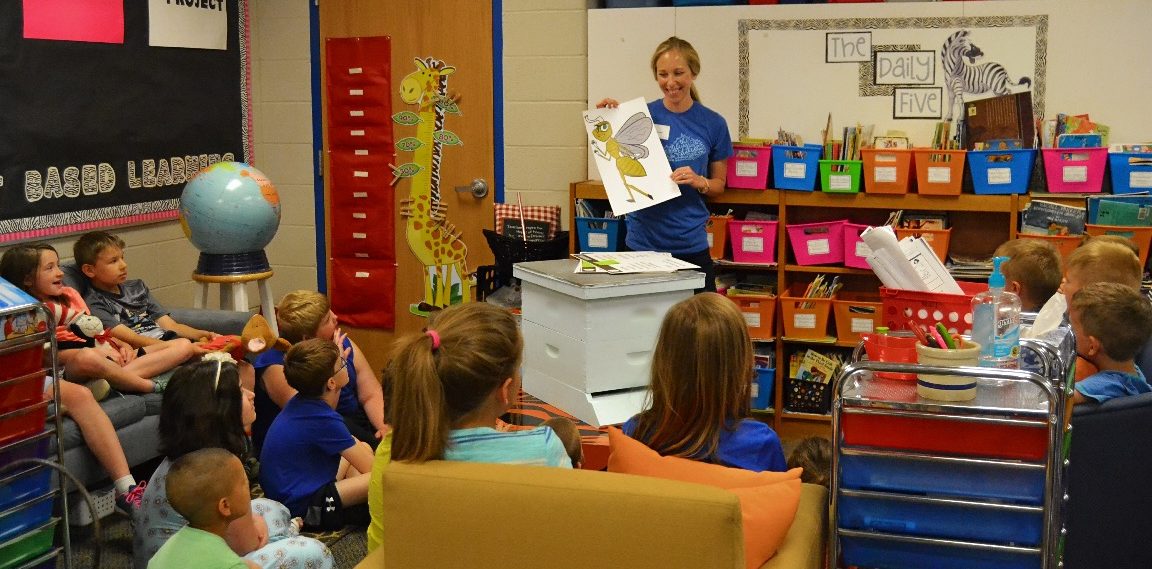 Let us capture the children's attention though a story about Super Bee!
Our presentation teaches children about:
The anatomy of a bee
Who's in a hive
The many jobs of bees
Bees and pollination
How everyone can help the bees!
Questions and Answers
This presentation is appropriate for children ages 5-12 years of age.  Props include a professional poster presentation, beekeeping gear, and honey/comb/wax/bees as available.  Adults may learn a little something too!
Most presentations run for approximately 45-90 minutes, and can be adapted to suit your needs.
If you're interested in having us come to your classroom, school assembly, youth group, or summer camp, contact me here.  Located in Kentucky.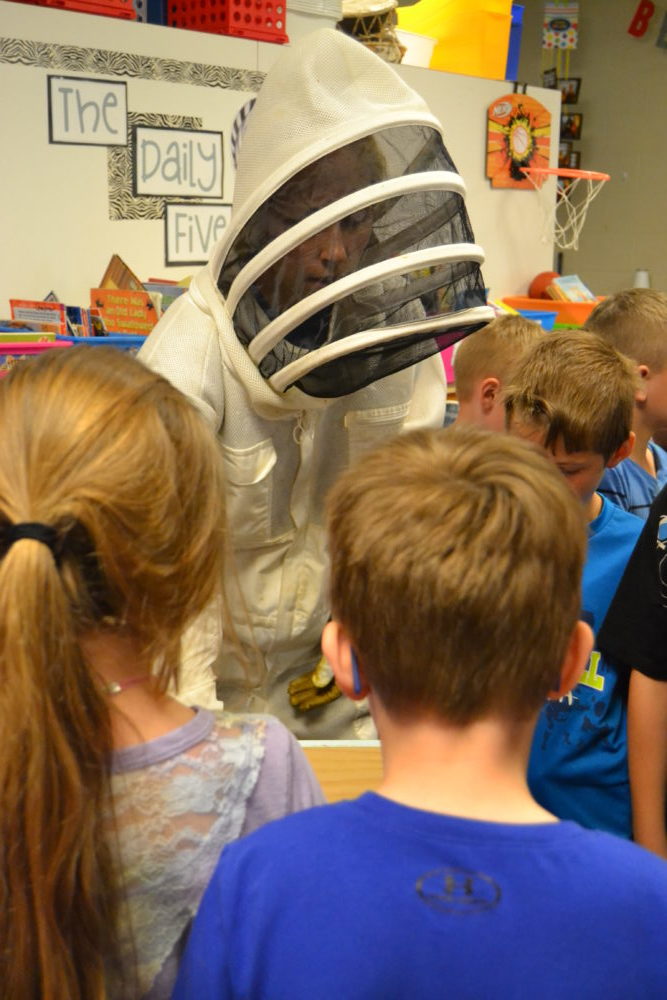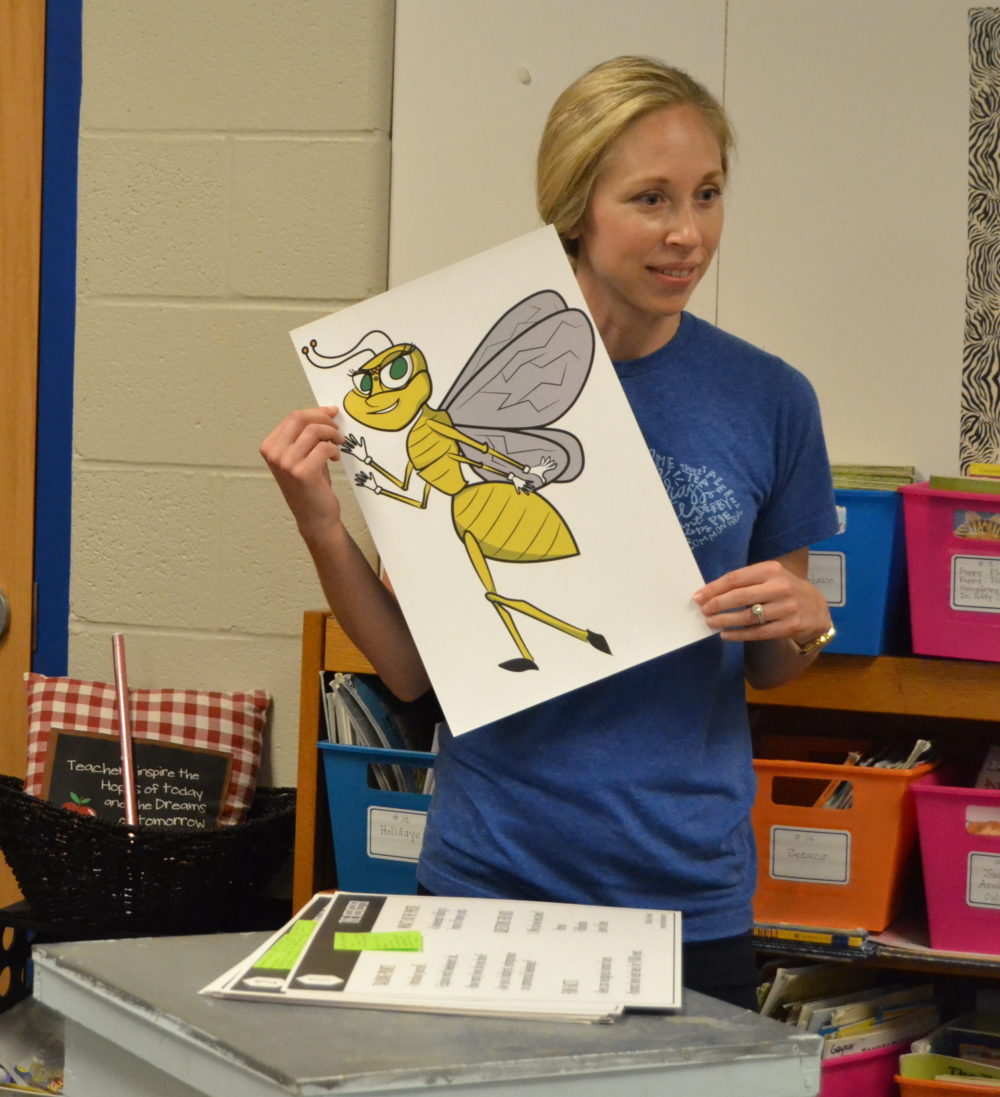 Thank you!
FREE Downloads:
---
TESTIMONIALS
"Neena's bee presentation exceeded our expectations. Her knowledge, resources, and interactions with our 2nd grade students were outstanding!" -Mrs. H., Teacher
"Neena brought a wealth of age-appropriate knowledge for our preschoolers. She kept the presentation engaging with activities and questions to keep little ones focused. Neena's patience and positivity made the overall experience just wonderful!" -T.N., Librarian