We love any reason to celebrate, and America's oldest running sporting event (uninterrupted until COVID-19) is a GREAT reason to have a party. Here's how Kentuckians get ready for Derby Day…
Is it even a party without festive food/drinks? Derby party must haves: derby pie and mint juleps. An easy, delicious recipe for the pie is found in The Kentucky Fresh Cookbook by Maggie Green (I highly recommend Maggie's recipes).
After working the Kentucky Derby in Millionaire's Row with sorority sisters, my mint juleps are unmatchable for the adults. I'll post a recipe soon!
We grill out before the races begin, but other Derby Day themed meals could include:
Country Ham/Biscuits
Burgoo
Kentucky Hot Brown Sliders
Fried Chicken
Spring-Mix Salads
Cornbread
Sweet Tea (adorned with mint)
Before the actual horses race, we are sure to have an afternoon full of games. We keep a Derby Day Spreadsheet (seriously) to keep everything organized and determine the winner of the year.
Don't have a favorite horse? Try this fun Kentucky-themed name generator:
Pin-the-Tail on the Pony, Piñatas (especially great when Derby Day falls on Cinco de Mayo), Three-Legged Races, Egg-Races, Sack Races, Dizzy Bat (a Nod to Louisville Slugger), and Horseshoes are all part of the Race for the Roses. In the end, it's all about having fun and just being together (and some *friendly* competition).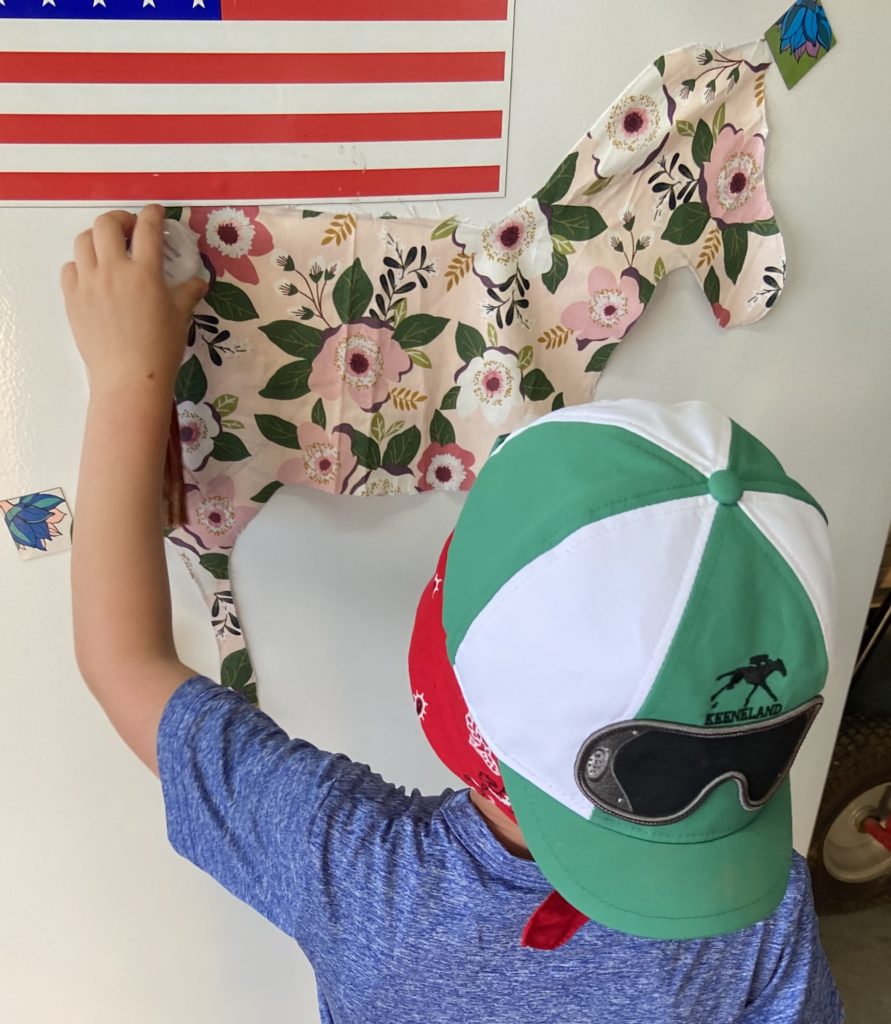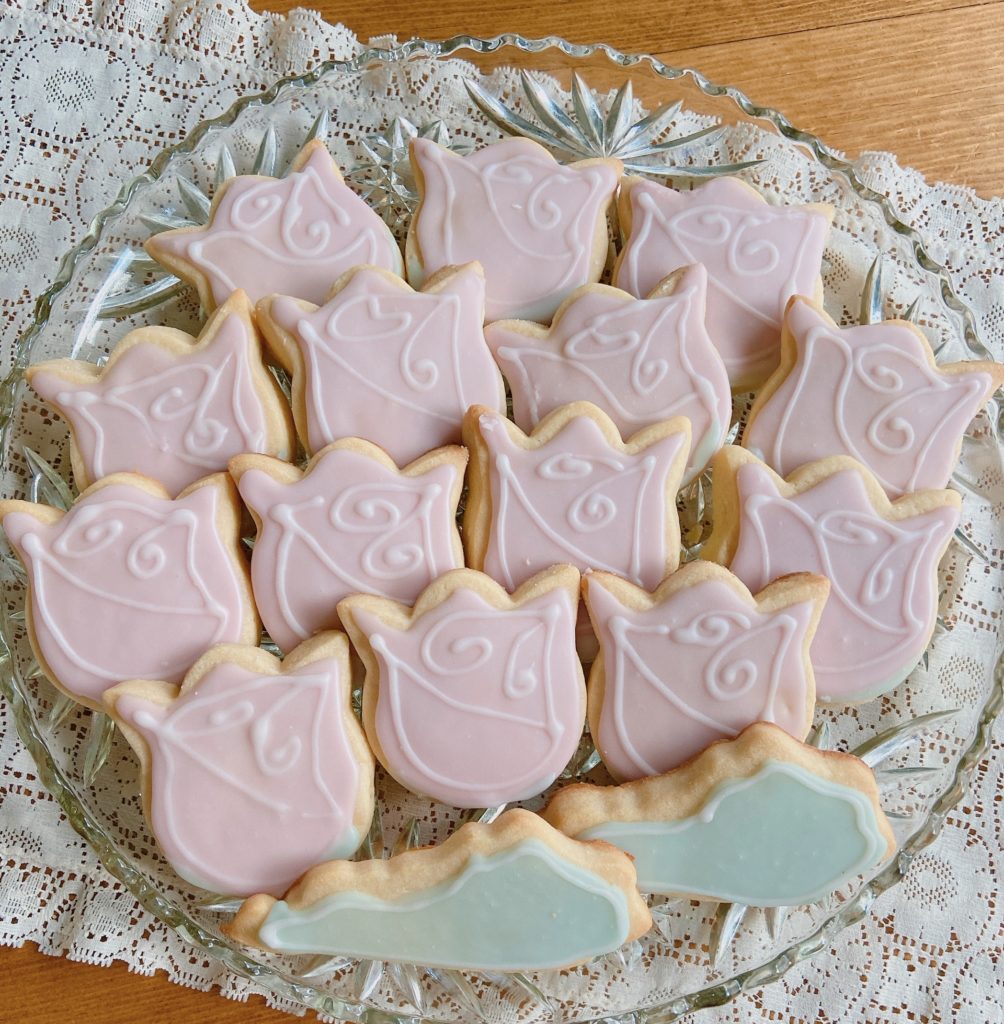 …And you're off to a great start for your next Derby party! Wishing you a sunny Saturday!